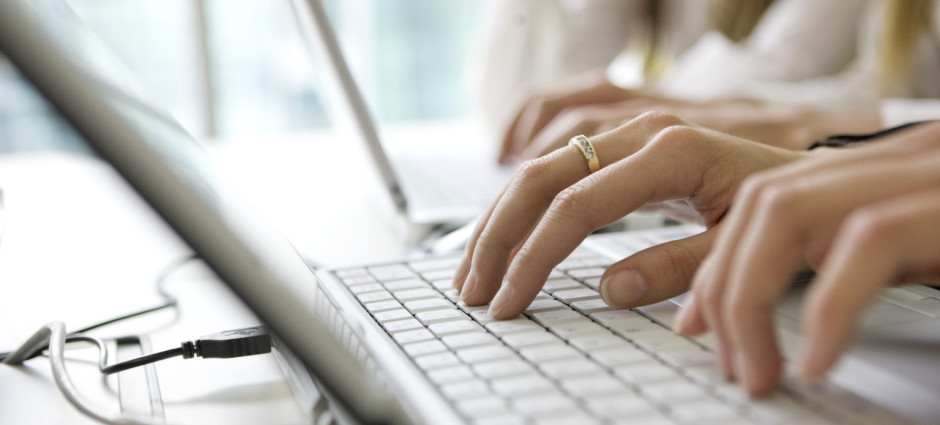 Programmer or Analyst Developer?
These terms to mean different things in different countries or even different organisations so explained here.
A Programmer is a person who is given a task and codes that task as it is described. Usually this task is described by a Business Analyst in the form of a Requirements Document or a User Story.
An Analyst Developer will speak to the users to help define what their need is, then code that need.
What this person was suggesting was to reintroduce that idea. He recognized that not every programmer was an analyst developer and there was still room for the programmer in the teams, but that instead of having a number of business analyst producing streams of paper and diagrams, this function was sometimes better produced by an analyst developer.