Blluetek aims to provide ubiquitous, scalable and easy to develop and maintain software development services . Keeping these features in mind Java programming language become our most obvious choice. Providing development services using Java Technology with J2EE and J2ME we ensure very minimal time spent on development cycles, without any compromise on the required high quality.
Java is by far one of the most popular open source languages globally. Java is a platform independent, architecture neutral, multi-threaded, high performance programming language equally suitable for desktop & web applications development. The write once and run anywhere feature of Java along with its stable & seamless scalability make it the perfect language to build simple to complex enterprise level applications development.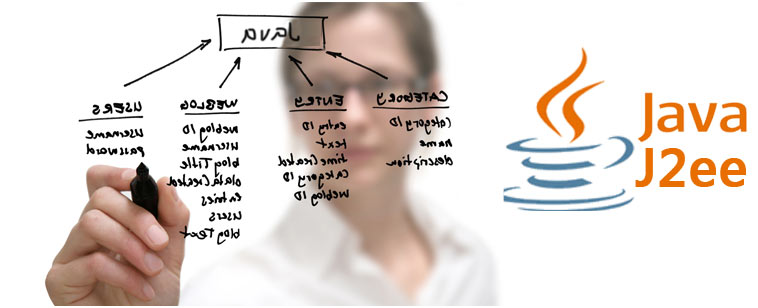 Java website development
Java application development
Java Applet development
Java product development
Java and JSP integration
Custom Java development
Java application testing
Java app development
Java software development
J2ME mobile application development
Web portal development
Integration and migration of Java applications
Located in Bangalore India, Blluetek Group has acquired reputation for its Java development services. We are one step solution for fulfilling client requirements for any Java based application , we leverage the power of Java technologies in creating modern applications. We have a Team of professional Java developers who possess deep technical knowledge, while being blessed with a creative bent of mind.